Budget Friendly
Interior Design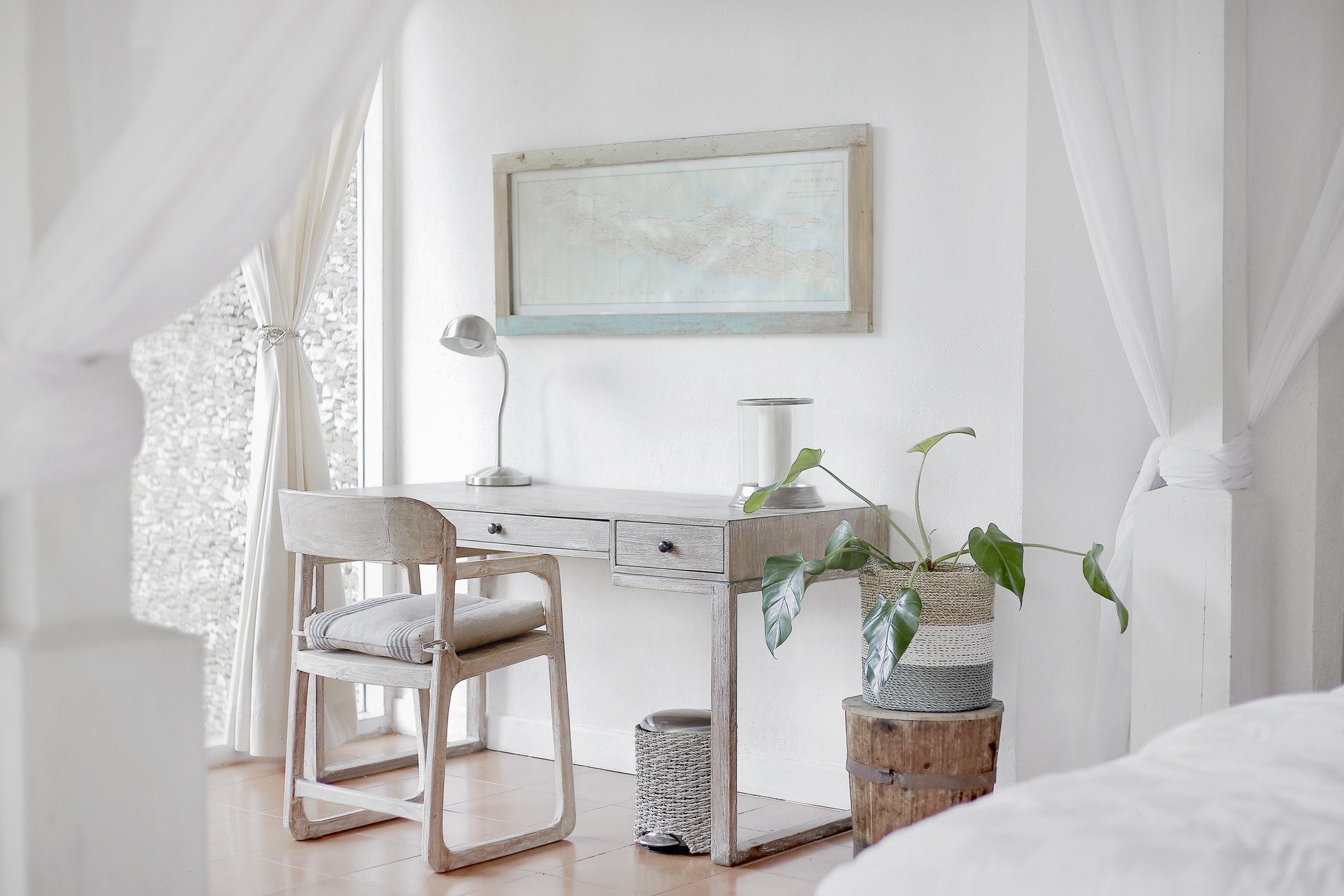 SERVICES
A Personalized Interior Design Experience
Design With Your Dime in Mind specializes in home staging, and interior room makeovers. Our mission is to provide our clients with outstanding customer service by either staging their home for resale, or by making their homes a reflection of their personal style.
Schedule Appointment
Contact us to set up your consultation.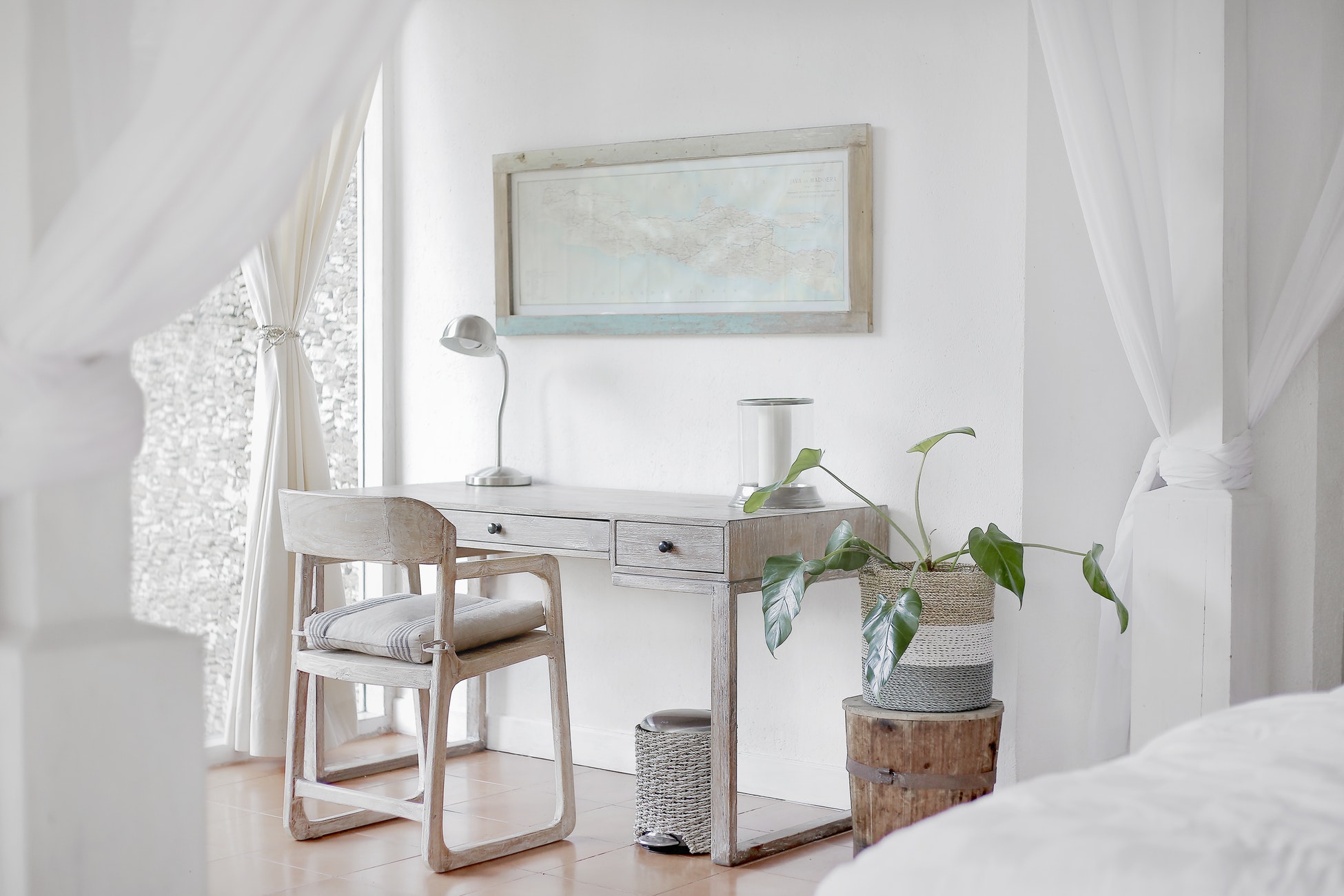 About Me
hi, I'm Karen
I created Design With Your Dime in Mind with the singular goal of providing an enjoyable and personalized interior design experience that won't break the bank.
I aim to use my vast interior decorating experience and knowledge of varying design influences to help my clients' personality shine through each and every room design.
I'm HSR certified, a member of the American Society of Home Stagers and Redesign (ASHSR), an affiliate of the International Association of Home Staging Professionals (IAHSP), and a recipient of Houzz.com's Best of Client Satisfaction for the last three years.
But all the accolades in the world don't mean as much to me as helping people create spaces they're in love with.
FIND OUT MORE ABOUT US
WHERE TO START
Redesigning your home can give you all of the fun of moving to a new place, without the hassle, but what about the cost? Give your place a totally new look doesn't have to break the bank. We've put together articles about everything you need to get started, including design ideas, inspiration, and simple hacks to make sure your new look exceeds your expectations, but not your budget…